Ukrainian Association of Renewable Energy
MAP OF UARE MEMBER`S PROJECTS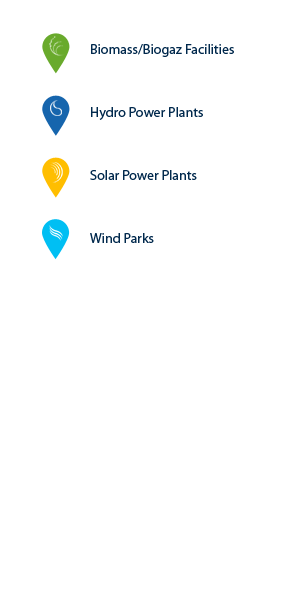 Legislation
In this section you can find useful information on the renewable energy sector regulation: from Laws of Ukraine, the Cabinet of Ministers Regulations to NKREKP Regulations on the Establishment of Feed-in tariffs.
Dynamics of Renewable Energy Sector Development
Growth and development prospects of clean renewable energy shows its competitiveness in comparison with traditional today. Monitoring dynamics of renewables sector and related industries present its scale.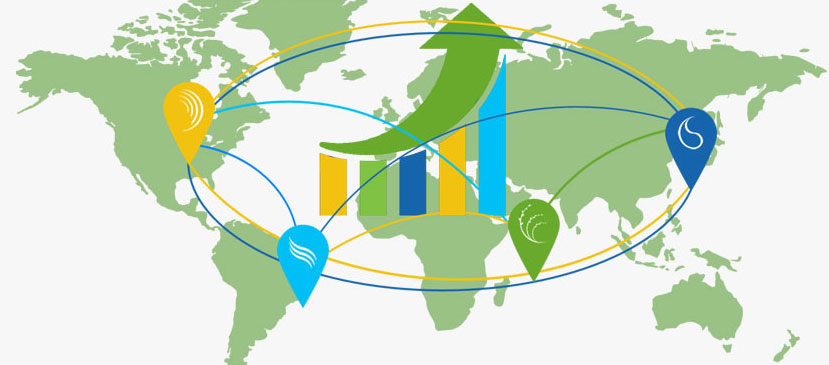 Online solar PV calculator
Online calculator provides opportunity to calculate the expedience of installing private solar station. To make a calculation must go to the.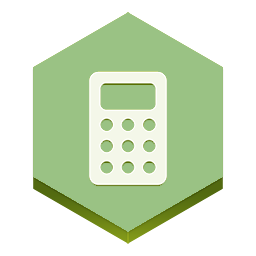 Members
LNK LLC

"Rokytne Sugar Mill LLC", Group of companies "Silhospproduct"

"MC "Wind Parks of Ukraine" LLC

Group of companies "Rengy Development"
"Tokmak Solar Energy" Co. Ltd.

"SPP: Bohorodchany-1" LLC

"Solarenergo" LLC

Group of Energy Companies "Rener"
"Teplodar PV" LLC

"Hydroenergoinvest" LLC

"BTK" Edelweiss" LLC

"Aquanova Investment" LLC
"Energiya Karpat" LLC

"Energiya -1" LLC

"Energoinvest" LLC


Notice: Undefined index: content in /home/marlin/uare.com.ua/www/media/widgetkit/widgets/slideset/styles/default+popup/template.php on line 87


UDP Renewables